Barkati is known for his controversial statements and has also been pointed out to create Jihad along with Pakistan.
Barkati earlier had issued a fatwa against PM Narendra Modi and now several Islamic organizations had issued a fatwa against this Imam on Thursday. The Ulema Council of West Bengal had issued a fatwa against Barkati and said that Muslims should boycott Barkati in offering Namaz.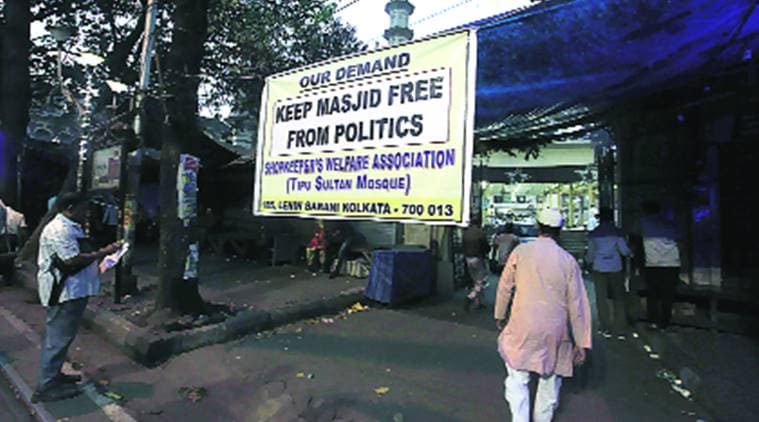 This organization also includes several other Muslim organizations including the State's Minister Siddiqui Chaudhary's organization, Jamaat-ulema-Hind. On Thursday, this fatwa was followed by Shopkeepers Welfare Association organizers outside the mosque.
At 4:30 pm when Imam came to offer Namaz, was stopped by the people of the organization who did not accept Barkati instead they called Imam Mohammad Haroon Rashid to recite namaz who was recruited by the Mutwalli. This information was given by the Organization Secretary Sheikh Mohammad Aslam.
Maulana NuroorRahman Barkati who came to teach prayer in the mosque on Thursday was assaulted. It is being said that despite being removed from the mosque, Barkati tried to force his way in the mosque, as a result, a scuffle grew and he got hurt on his head.
Although Barkati has claimed that the RSS people attacked him. He said at 4.30 pm after teaching prayers, when he was returning back to his office, at the same time unknown people attacked.
It is alleged that the RSS people have invaded this attack. However, despite being attacked within the mosque, Barkati has not filed any complaint in the police station.